Courses & Training
We believe in the perpetual growth of leadership. No matter how vast your knowledge is, there's always room for growth, for learning, and for self-improvement. At TRAVERSE, we not only teach you to lead others but also to lead yourself.
Our academy isn't just about traditional leadership traits. We delve deeper into realms often untouched by other leadership courses.
Specifically designed for new leaders within their first five years of leadership.
Mechanics of Restorative Mediation Certification
(40hrs)
Participants will learn and practice interest-based negotiation, moving from divisiveness to synergy, adversarial to collaborative communications, compromise to consensus, threats and biased solutions to interests and needs, and combativeness to mutual problem-solving.
Level Up!
Adult Learning Portal
Looking to switch careers or hone new skills? Explore our expansive range of courses designed to cater to adult learners eager for a change or to elevate their current expertise.
Equity Framework: Building an Equitable Team
(8 weeks) $2,000
A course that develops hearts, minds, and practices. Learn How to address the "Four Legs" of your organization:
Culture
Climate
Relationships
How We Handle Everything Else (Struggle, Difference, Incidents, Conflicts, Inter-generational Applications, Team Collaboration)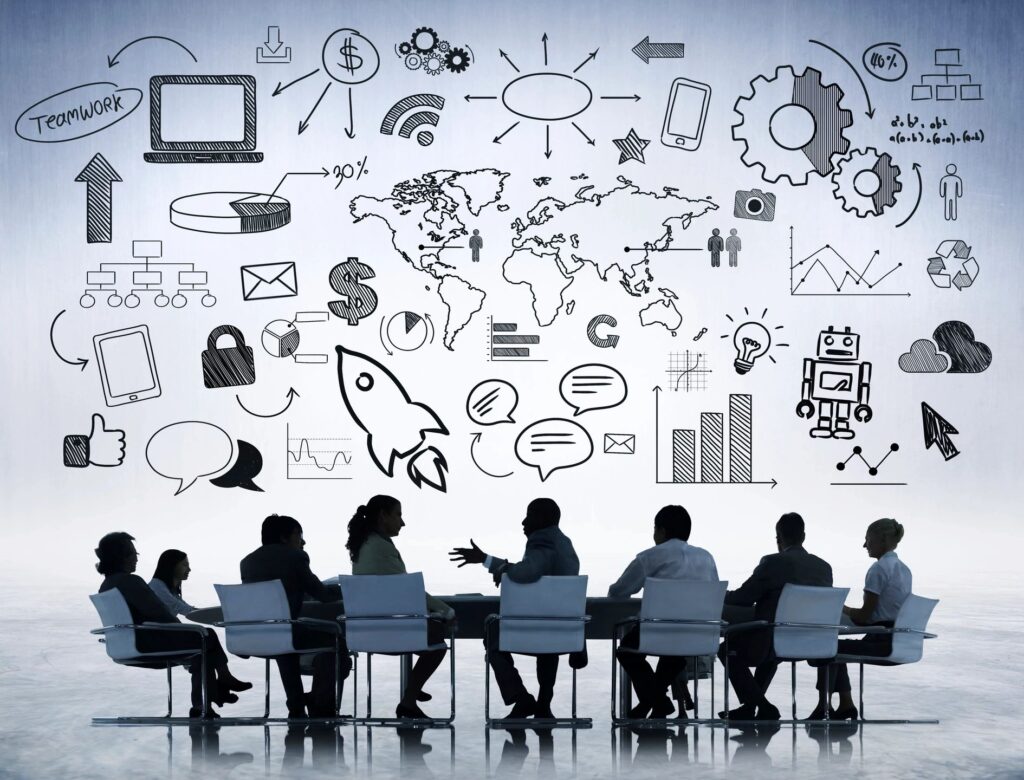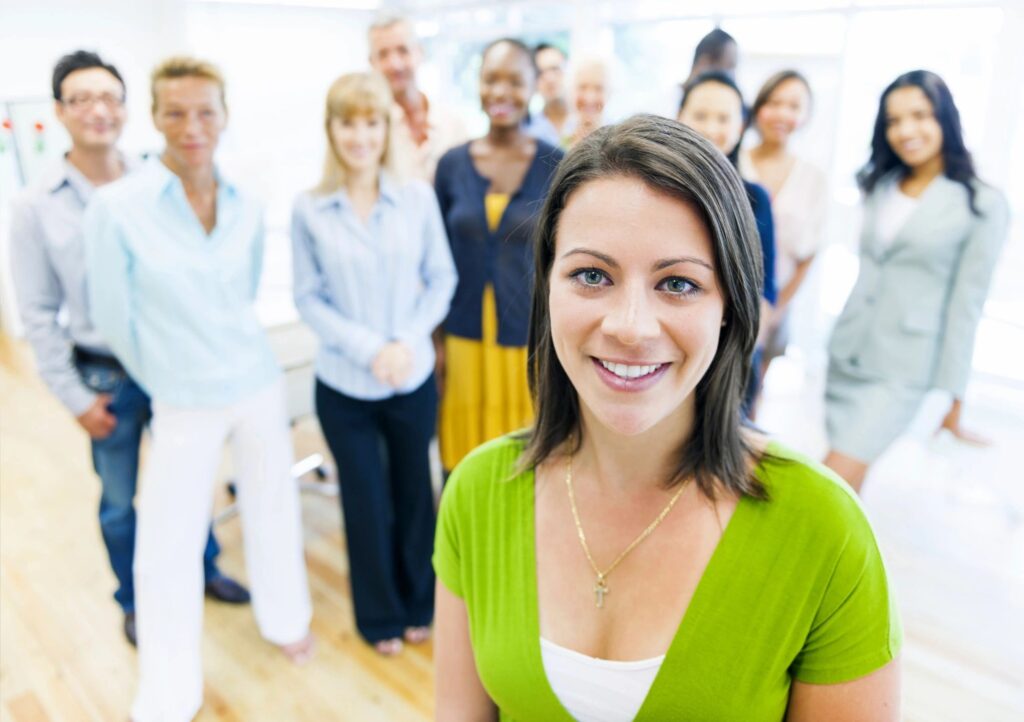 Transformative & Restorative Leader Certification
(8 weeks) $1,500
A course that develops hearts, minds, and practices. Learn How to address the "Four Legs" of your organization:
Culture
Climate
Relationships
How We Handle Everything Else (Struggle, Difference, Incidents, Conflicts, Inter-generational Applications, Team Collaboration)
Equity Framework: Building an Equitable Team
(8 weeks) $2,000
A course that develops hearts, minds, and practices. Learn How to address the "Four Legs" of your organization:
Culture
Climate
Relationships
How We Handle Everything Else (Struggle, Difference, Incidents, Conflicts, Inter-generational Applications, Team Collaboration)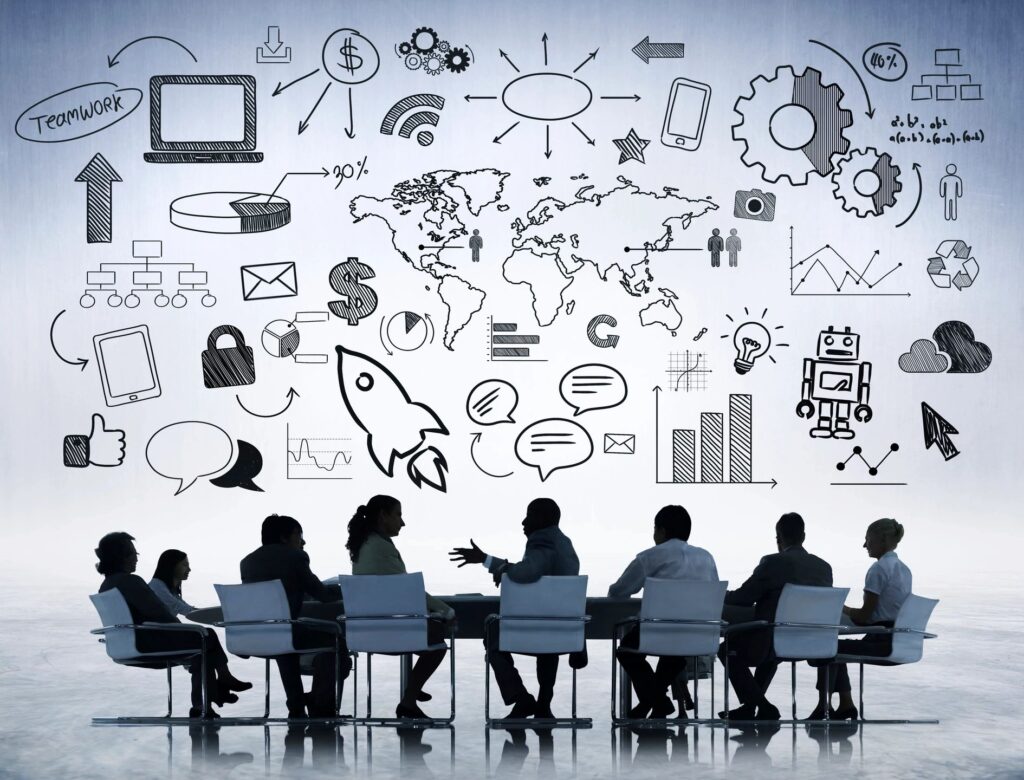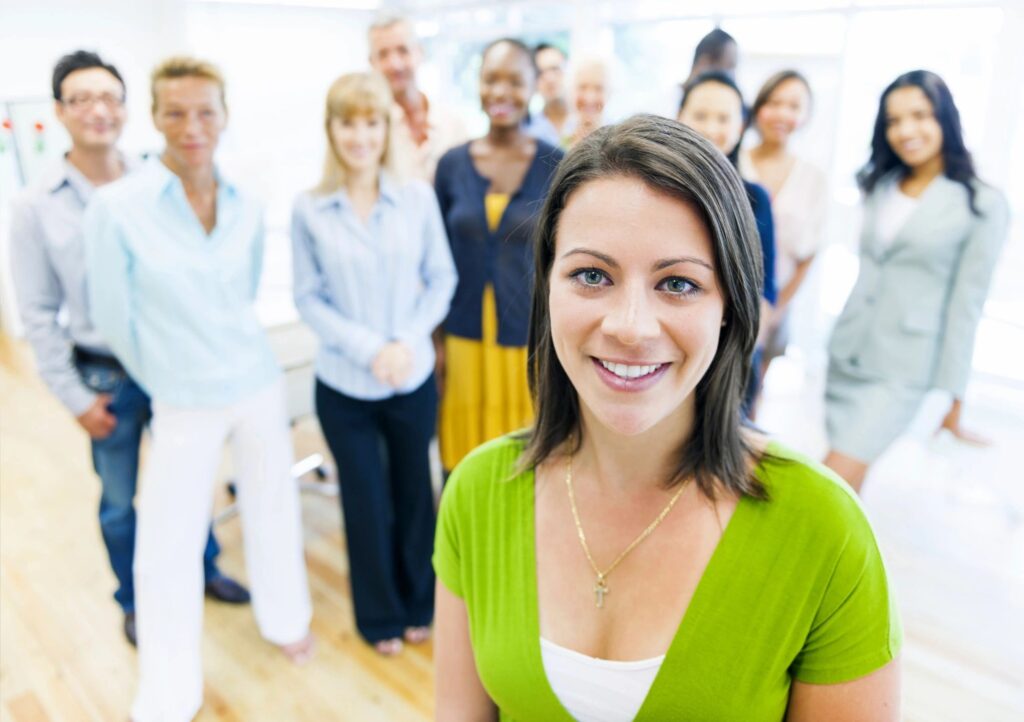 Transformative & Restorative Leader Certification
(8 weeks) $1,500
A course that develops hearts, minds, and practices. Learn How to address the "Four Legs" of your organization:
Culture
Climate
Relationships
How We Handle Everything Else (Struggle, Difference, Incidents, Conflicts, Inter-generational Applications, Team Collaboration)