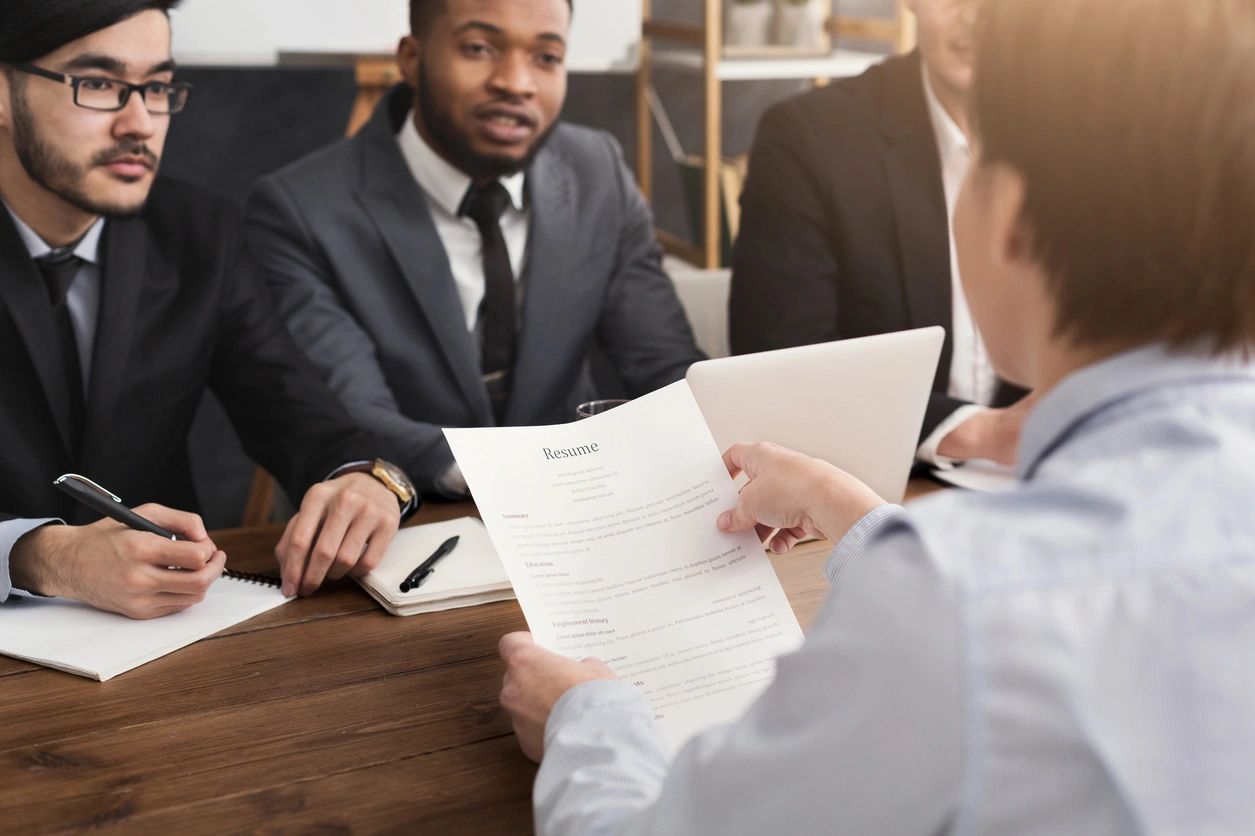 AFFORDABLE PRICING
Thoughtful. Deliberate. Individualized.
Flexible Payment Options
At TRAVERSE, we believe in making our services accessible and impactful for everyone. Our approach to pricing reflects this belief, focusing on tailoring costs to meet the specific needs and circumstances of each client. We understand that each individual and organization has unique challenges and goals, and our pricing structure is designed to accommodate this diversity, ensuring that our services are both effective and equitable.
Benefits of Tailored Pricing
Personalized Approach: By customizing our pricing, we ensure our services align with our client's specific requirements and budget constraints. This personalization fosters a more effective and meaningful engagement.
Accessibility: We are committed to inclusivity and empowerment. Keeping most of our individual courses under $100 is a testament to this commitment. We want as many people as possible to have the opportunity to learn, grow, and contribute positively to their communities.
Value-Driven Services: Our pricing strategy is not just about affordability; it's about delivering value. We invest in understanding the unique context of each client, ensuring that our services deliver maximum impact.
Community Impact: By making our courses affordable, we enable a wider range of individuals to develop skills in social-emotional learning, Trust Leadership, Conflict Resolution, and more. This, in turn, cultivates stronger, more collaborative relationships within the community.
TRAVERSE SUPPORT FUND
Every donation to our support fund is a seed of change, a beacon of hope. Your contribution empowers individuals who might otherwise be unable to access our transformative courses in social-emotional learning, Trust Leadership, Conflict Resolution, and more. By donating, you're not just funding a course; you're investing in someone's journey toward personal growth and community impact. Your generosity enables us to extend our reach, touching more lives and fostering a culture of collaboration, resilience, and positive change. Together, we can break down financial barriers, making personal and professional development accessible to all and nurturing a community of empowered, enlightened individuals. Join us in this mission – your support can turn aspirations into achievements, one course at a time. Contribute Today!